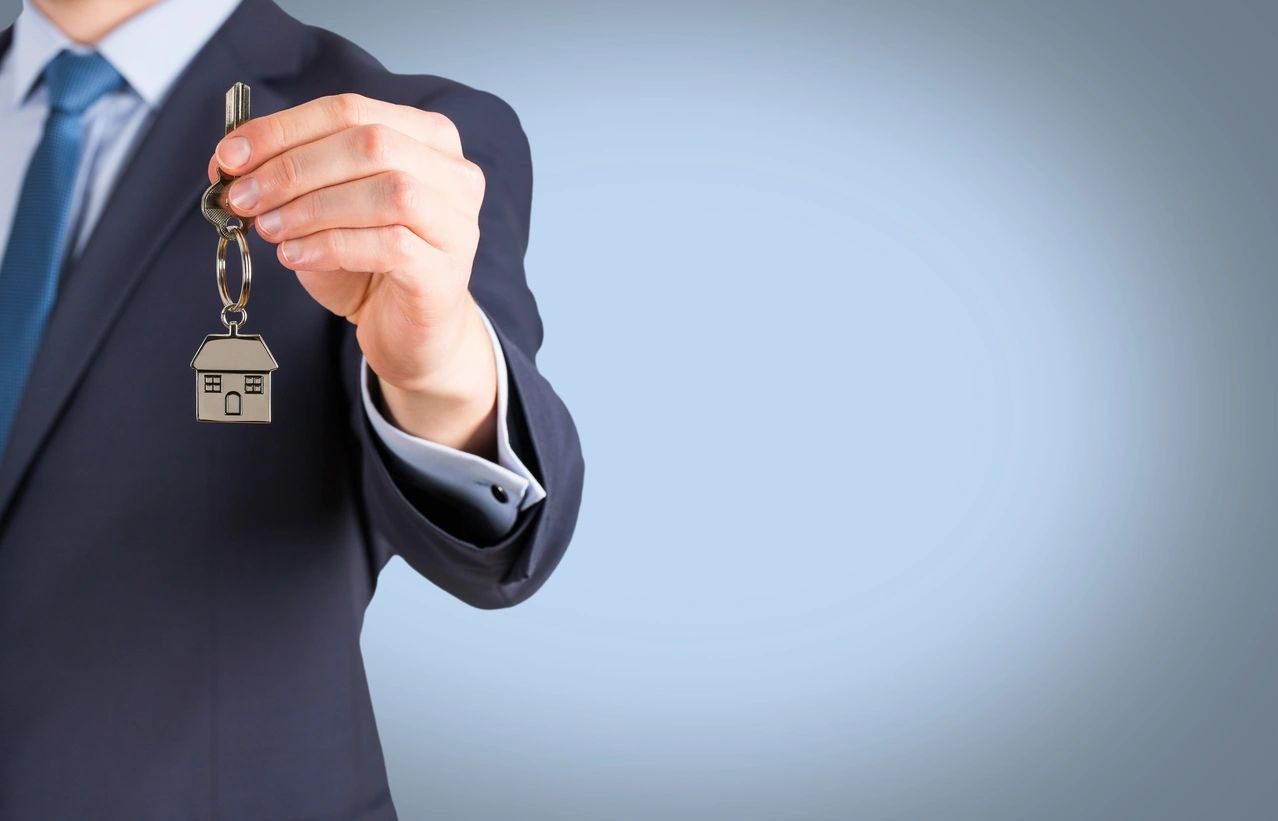 Estate Planning for
Peace of Mind
When it comes to securing the future for your loved ones, Tahara Consulting's wills and estates team is dedicated to ensuring your wishes are upheld. We provide comprehensive services to guarantee a seamless transfer of your estate, offering protection for your beneficiaries.
Crafting a valid will requires careful consideration of various legalities. Through detailed questionnaires and interviews, we delve into our client's family dynamics, business interests, real estate holdings, investments, accounts, insurance coverage, and other assets. This meticulous process enables us to create a will that aligns perfectly with their individual circumstances. In some cases, we collaborate with client's accountants and financial advisors to integrate the will into a comprehensive estate plan, aiming to minimize costs and eliminate any potential confusion.
A Power of Attorney grants legal authority to someone you trust, allowing them to manage your assets and finances on your behalf. This preemptive measure can spare your loved ones from undue stress, expense, and time-consuming issues should unforeseen circumstances arise. Granting a Power of Attorney also provides you with the assurance that your affairs will be handled according to your wishes.
We guide our clients in understanding the different types of powers of attorney, assisting them in determining the extent of powers they may require and any limits they wish to establish. To address unforeseeable events, we aid in the preparation and execution of powers of attorney that are less susceptible to future challenges or invalidation.
Medical Directives and
Advance Directives
A medical directive, also known as a healthcare power of attorney, living will, or advance directive, designates someone to make critical decisions regarding your medical treatment in the event you are unable to do so. This encompasses choices about the continuation of medical interventions or the consideration of riskier treatments.
Navigating healthcare decisions for a loved one can be emotionally challenging, which is why we work closely with clients to create these directive documents. Our aim is to ensure that the client's desires are respected and, where necessary, that only the appropriate individuals are involved in the decision-making process.