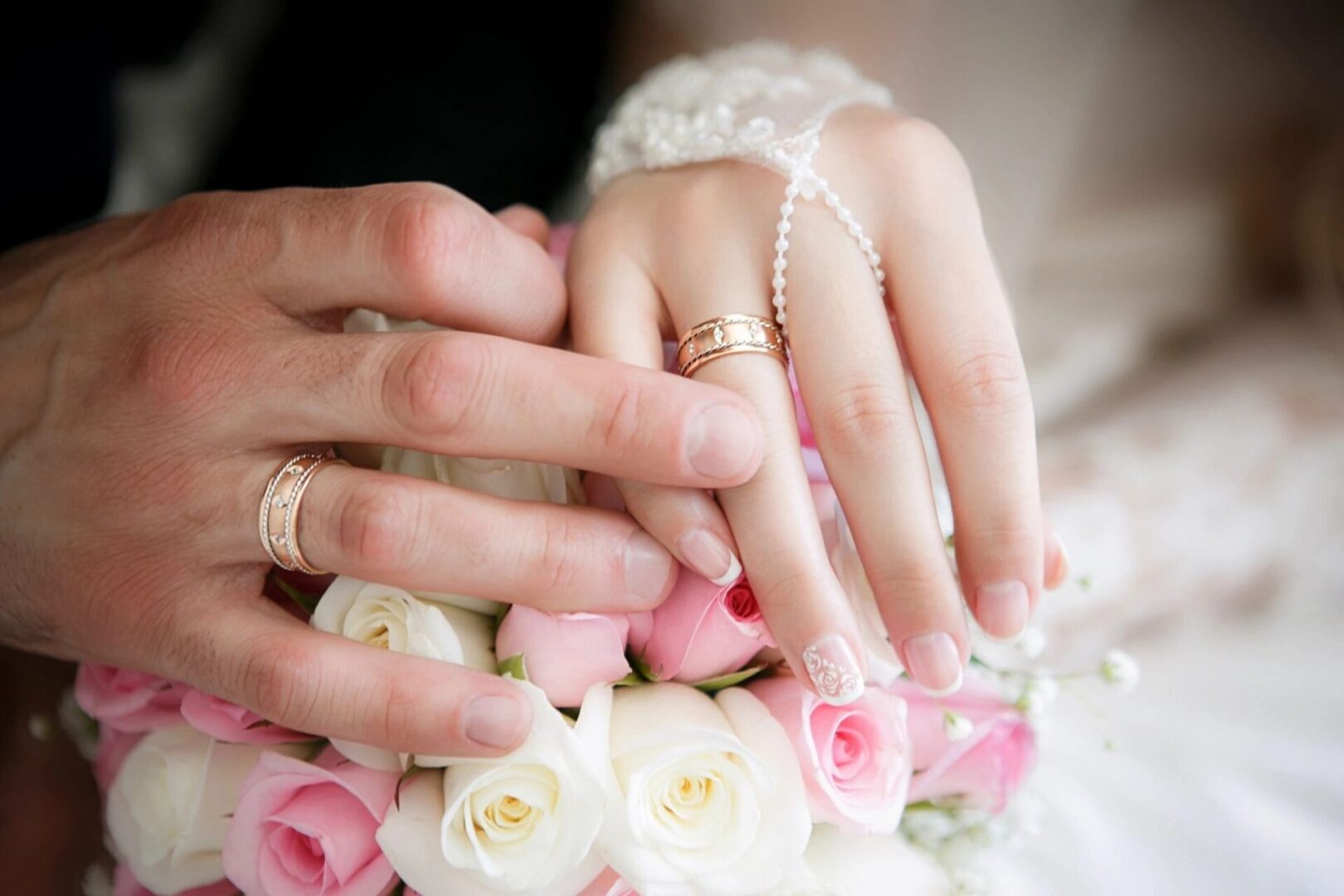 Embarking on the Journey
of Love
As you step into the adventure of a lifetime, your wedding day holds a special place in your heart. Whether it's surrounded by loved ones or an intimate affair, every moment is significant. It would be our privilege to be a part of this sacred union. We offer both Christian and non-denominational wedding ceremonies.
Personalized Consultation
& Commitment
Our marriage officiant services commence with a complimentary initial consultation, where your story takes center stage. We work alongside you to craft a celebration that reflects the uniqueness of your journey together. The promises you make are entirely yours - our commitment is to orchestrate a ceremony brimming with joy, beauty, love, and cherished memories that will last a lifetime.
Please note, our marriage ceremony services are conducted exclusively in English. We are proficient in delivering religious or non-denominational services tailored to your preferences.