Real Estate / Signing Agent Notary Services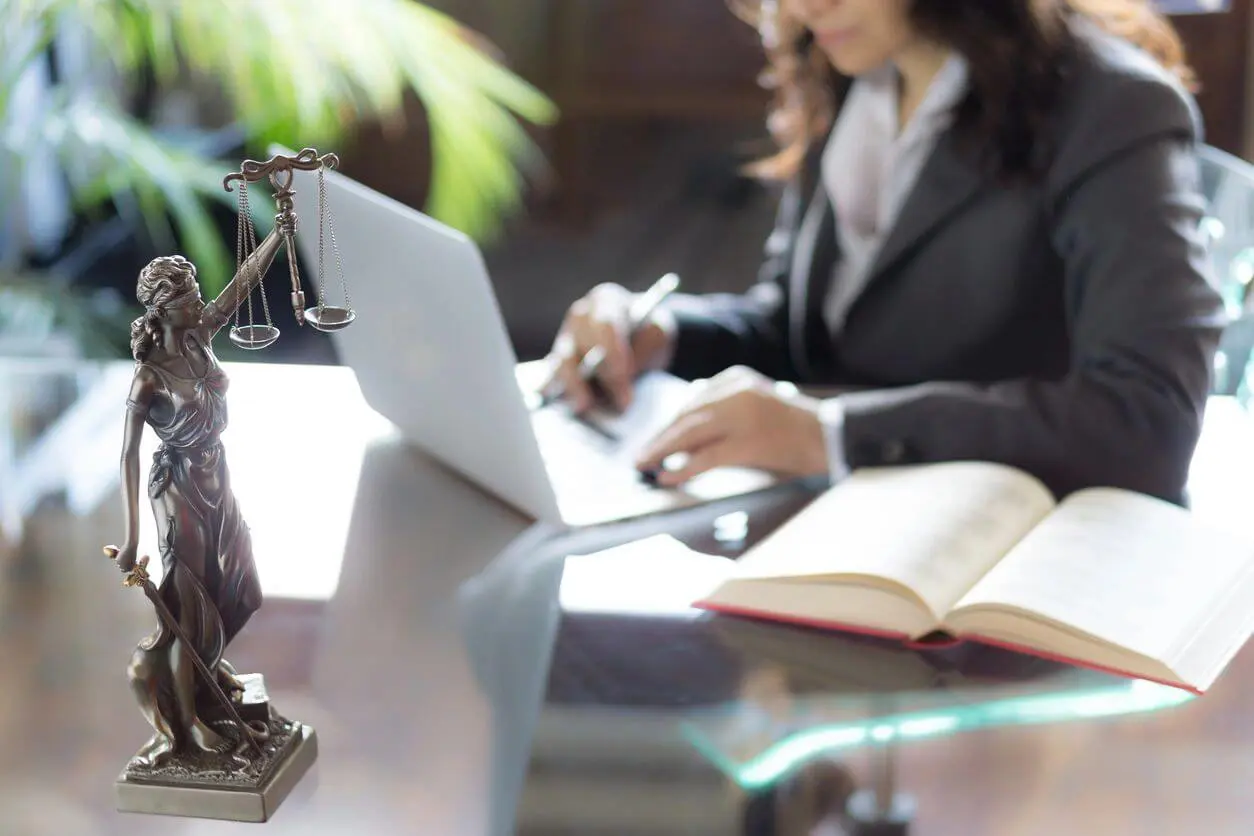 Expert Notary Signing Agents
Our team boasts highly trained and National Notary Association-accredited notary agents. We offer a comprehensive range of signing agent services to cater to all your mortgage document signing needs. For your convenience, we also provide mobile services, giving you the option to choose the location - whether it's at our office or in the comfort of your own space. We're delighted to extend our services to Whatcom County and its neighboring areas.
Understanding Notary Signing Agents
A Notary Signing Agent (NSA) is a notary with advanced training and accreditation specifically tailored for handling loan document signings. They play a crucial role in the completion of the mortgage or loan process. Title companies, signing services, and individuals enlist the notary signing services of NSAs to oversee signings and ensure that completed loan documents are promptly delivered to borrowers.
While NSAs cannot dispense legal advice, they are adept at facilitating loan document signings and providing notary services. They can also address many questions pertaining to vital documents that form an integral part of the closing process.