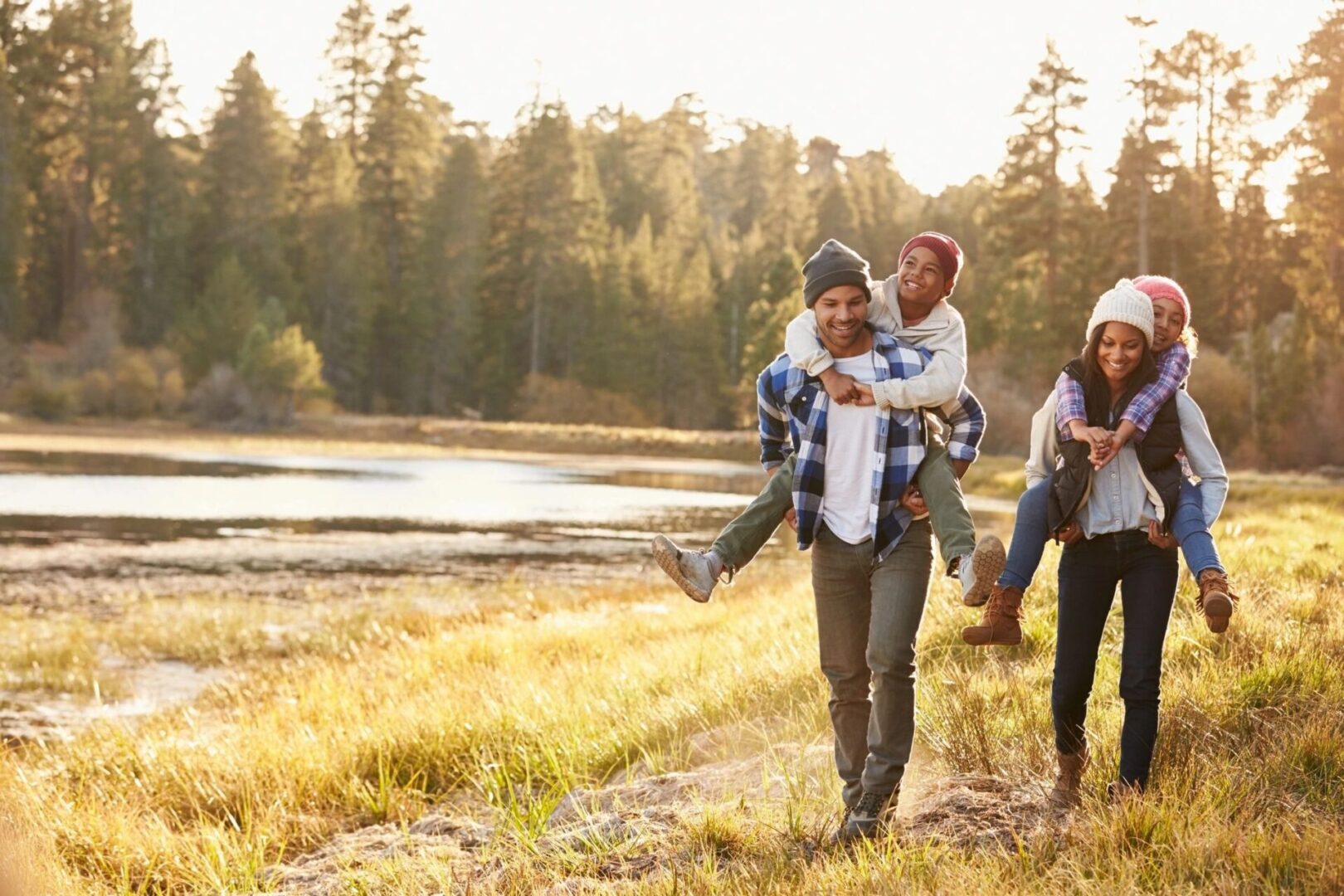 Celebrating Family Expansion
With over five years of dedicated stepparent adoption services to Whatcom County families, we possess the expertise and resources to offer assistance in:
Witnessing families grow is a source of immense joy for us. Whether you're uniting families or embarking on the fulfilling journey of parenthood, we're here to guide you in establishing legally binding family connections. We consider it an honor to support adoptive parents and their families through the sometimes intricate legal proceedings.