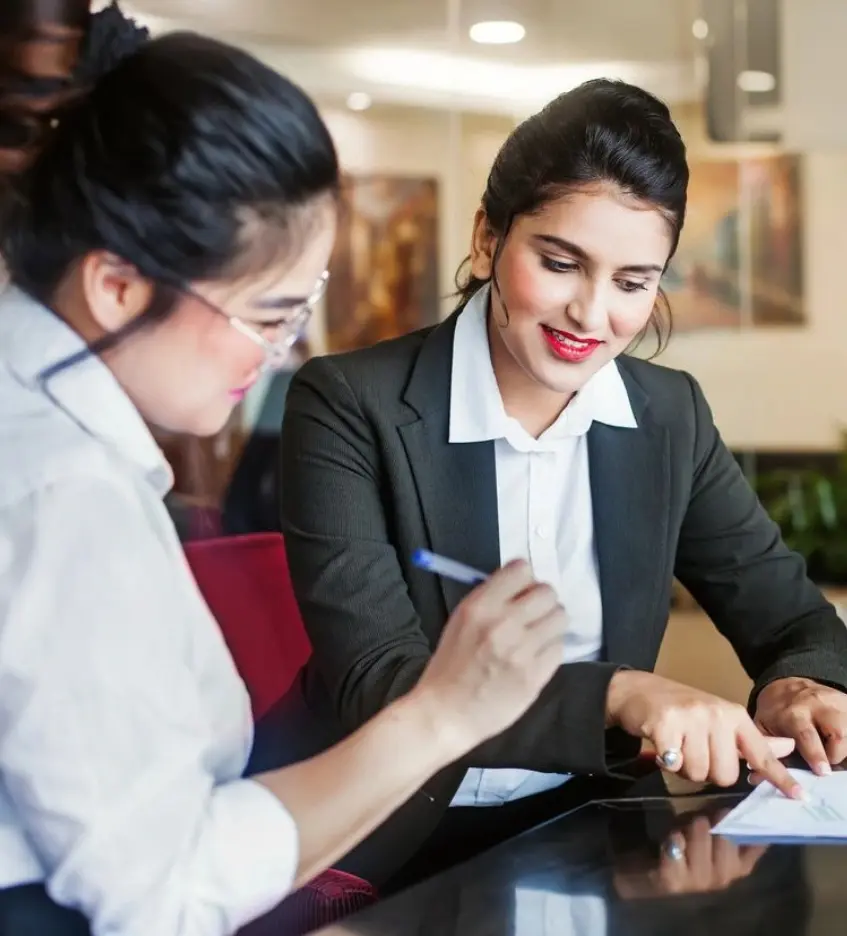 Expert Paralegal and

Notary Public Services
At Tahara Consulting, our team of seasoned paralegals and legal experts is dedicated to providing expert assistance across a range of legal services. With a focus on personalized care, we guide you through each step, offering reliable support you can trust. Explore our services and experience a seamless journey through the legal process.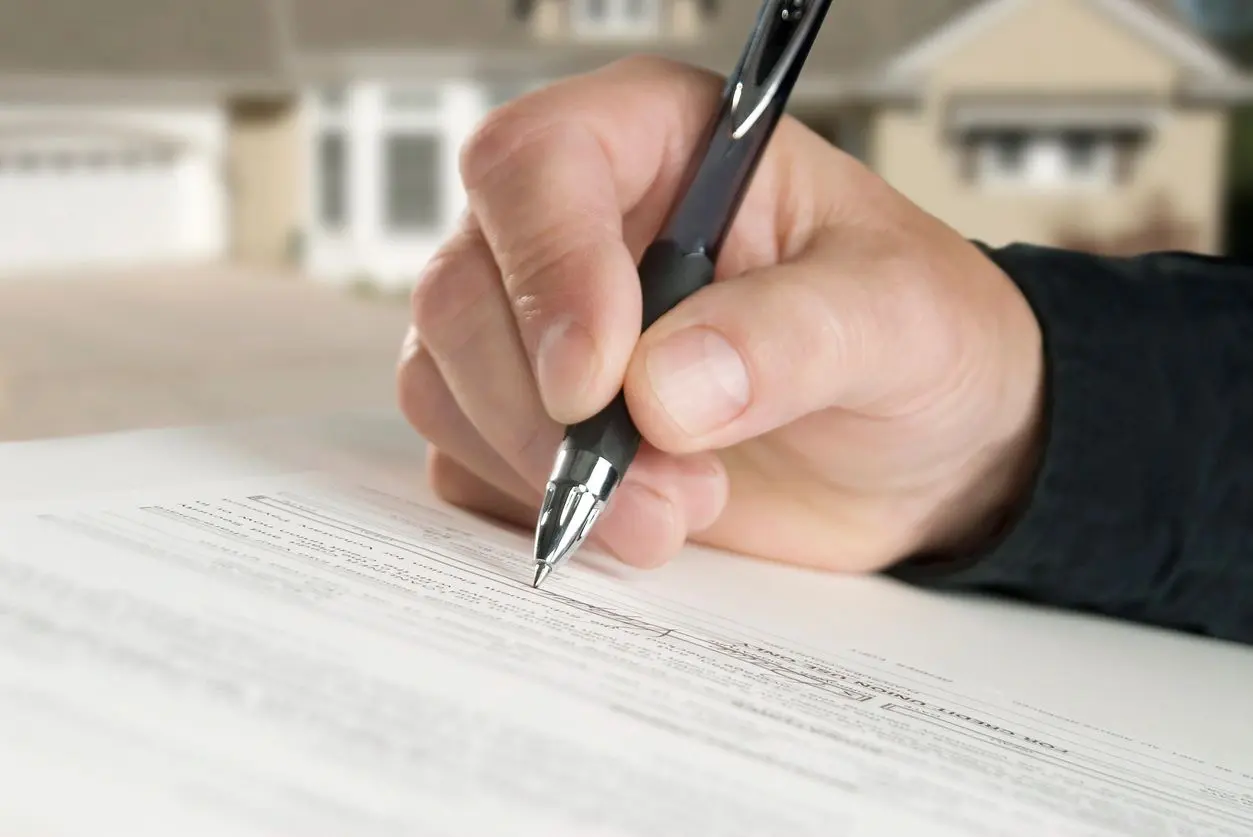 Empower your legal journey with us. Contact now for personalized, expert legal consultation tailored to your unique needs.