Comprehensive
Immigration Consulting
We offer expert guidance and document assistance for various immigration matters in Canada and the United States, catering to both individuals and businesses. Our services encompass temporary entry, permanent residence, and citizenship applications, serving a diverse clientele with diverse needs.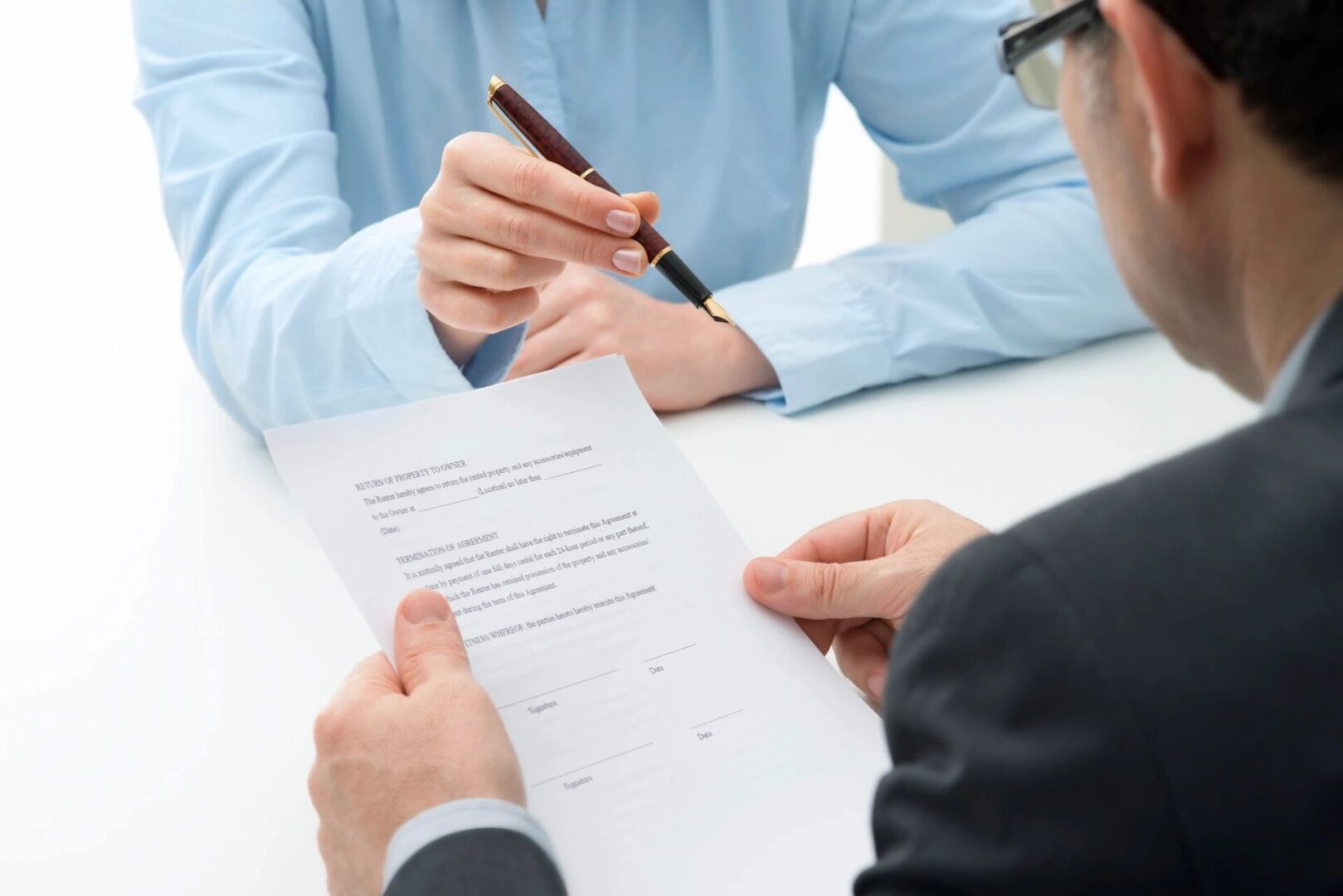 Professional Immigration Services
Situated conveniently near the U.S. and Canadian borders, our proximity facilitates specialized advice on province-specific immigration programs and tailored assistance for different immigration offices and ports of entry.
Extensive Expertise in Immigration Law
With profound knowledge of Canadian and US immigration law, our experienced consultants provide a valuable resource for corporate clients engaged in cross-border business operations. We navigate the complexities of immigration processes, offering a seamless experience for businesses operating in both countries.
Navigating U.S. Immigration
To reside or work in the United States, non-citizens must secure a visa within a specific category that aligns with their purpose. Visas are granted based on various qualifications, catering for different reasons and timeframes. If you're uncertain about the appropriate visa category for your unique situation and objectives, consider utilizing the U.S. Department of State's Visa Wizard.
This tool gathers basic information to offer initial guidance on potential visa options. We recommend using the Visa Wizard's results as a starting point for scheduling a consultation with us, where we can delve deeper into discussing your visa options.
If you have an immigration matter that requires assistance or raises concerns, we encourage you to arrange a consultation. This session provides an opportunity for you to ask questions and for our attorney to thoroughly evaluate the specifics of your situation, offering tailored guidance on your available options and the subsequent steps.
Consultations are readily available in person at our downtown Blaine office or through phone appointments. To request a consultation on a U.S. immigration matter, reach out to our office directly or complete our consultation request form.
Initiating Canada Immigration
Are you considering options to work, study, visit, travel, or establish permanent residency in Canada?
By answering a few key questions, you can determine which immigration programs align with your goals. Keep in mind that each program has distinct application criteria and eligibility prerequisites. Allocate approximately 10–15 minutes for this process.
Expect questions about your nationality, age, language proficiency, family details, educational background, work experience, financial status (including income and net worth), and any potential job offers. Provide accurate information, as the wizard will use this to identify the programs you may qualify for.